6th Dimension brings you a special evening of performance produced by Sageseeker Productions. Experience the Afro-future through ritual, spoken word, music, and dance.
Cash Bar Available. RSVP encouraged.
Featuring:
Keila Myles & The Moose Knuckles, ym, AnUrbanNerd & choreography by Lillian Moriah w/ NLHS Dance Team students
RSVP HERE: https://quantumblack.rsvpify.com/
This event is part of Black Futures Week. Check out all BFW events at blackfuturesweek.com.
Thank you to our sponsor, the New London Cultural District Commission.
—
6th Dimension is a multimedia exhibition curated by Juanita Sunday open at Connecticut College from January 23 – March 9. The exhibition transports viewers through a multiversal experience of Black realities. In different planes of existence, what does the Black body look like and how does it function – who are we in another world — in another time or dimension?
More info: www.6thdimension.net
Presented by: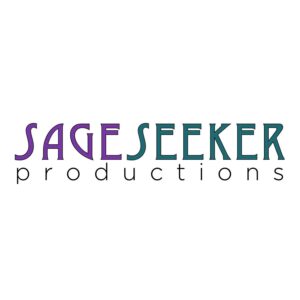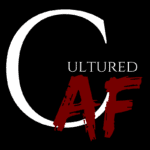 Sponsored by: