Mon, Jul 31, 2023 | 5:00 pm
5:00pm – Doors Open and Reception
5:45pm – Opening Remarks 
6:00pm – Screening of Documentary
6:30pm – Panel Discussion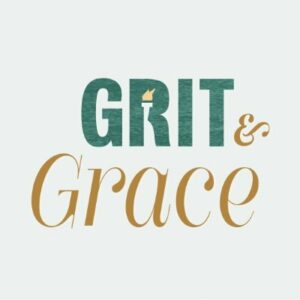 Grit & Grace: The Fight for the American Dream is a groundbreaking documentary-style film produced by the U.S. House Select Committee on Economic Disparity and Fairness in Growth, led by CT Congressman Jim Himes.
Narrated by EMMY® award-winning actress Sarah Jessica Parker, this first-of-its-kind movie features three true stories from across the country of what it means to find economic security in America, as well as the diverse paths people are taking to get there.
While the families featured represent different backgrounds, perspectives, and political leanings, all of them share the same dream of financial stability, as well as gripping stories of struggle, ambition, and hope.
Please join us for a FREE Public Forum
Panel Participants:
Moderated by Congressman Himes, a  panel discussion with:
Attorney Lonnie Braxton II
Maryam Elahi, Community Foundation of Eastern Connecticut
Maria Matos, Mosaic Coalition
Deb Monahan, TVCCA
---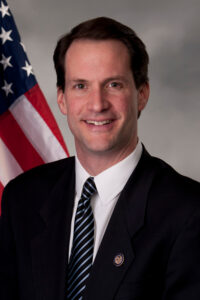 Jim Himes represents Connecticut's 4th District in the United States House of Representatives where he is serving his eighth term. He serves as Ranking Member of the House Permanent Select Committee on Intelligence, and on the House Financial Services Committee.
Jim grew up as the child of a single working mom in a small town. As a member of Congress, Jim works hard to provide all American children the same opportunities he had to succeed: access to a first-rate public school, affordable and effective health care, a decent and safe home, and a supportive community.