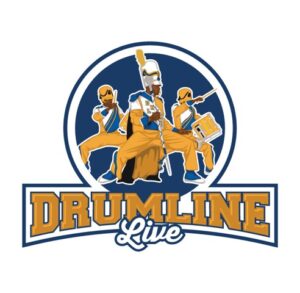 DRUMLine Live, the show-stopping attraction created by the musical team behind 20th Century Fox's hit movies, "Drumline" and "Drumline: A New Beat," has already paraded onto some of the biggest theatre stages in America, Japan, and Korea. After performing over 1500 shows since 2009, it's time for a BRAND NEW show, with new music and choreography. The Legendary Historically Black College and University (HBCU) band experience comes alive with this world-class cast of percussionists, musicians and dancers. Be prepared to laugh, sing, dance, and cry because DRUMLine Live is a high-octane musical roller coaster ride that will hit every emotion in your body.
Complete with dazzling choreography and explosive percussion, DRUMLine Live is a thrilling spectacle that pays homage to the show-style marching popularized at historically black colleges and universities. With musical highlights from hip-hop, American soul, gospel, and jazz to name a few, DRUMLine Live blends genres. This music, combined with a unique style of drumming, mesmerizing musicianship, and lively choreography create a production never seen on stage before.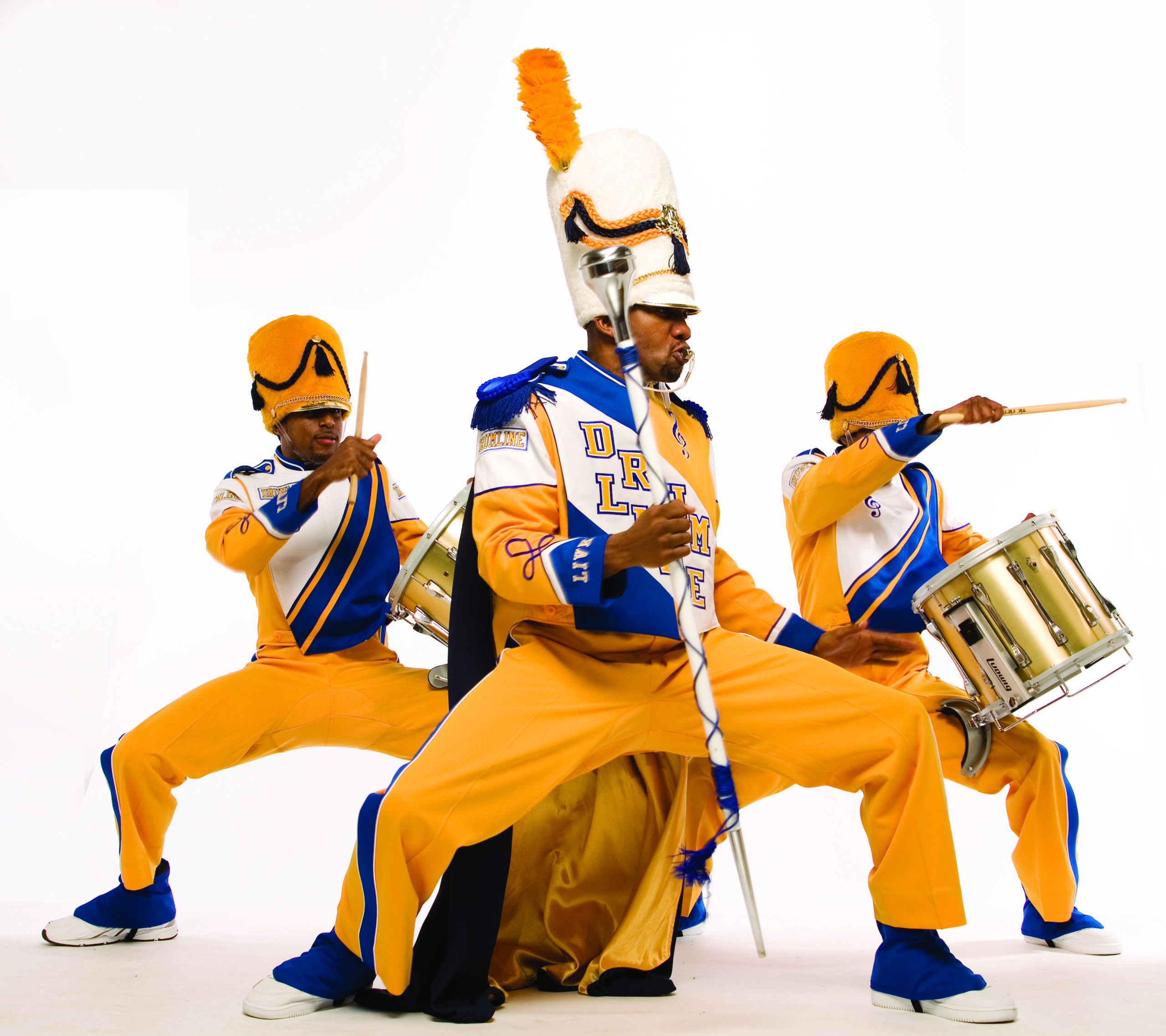 …showing the thrill, the musical genius and the true flavor of the ever-exciting HBCU half-time show.
The Star-Ledger
Eye-popping choreography, dazzling costumes and, of course, soul-moving music
GreenvilleOnline.com
DRUMLINE Live dazzles with explosive choreography and thrilling spectacle…
Showbiz Chicago
By the end of the hair-raising gospel routing, members of the band were playing in the aisles and the entire audience was brought to their feet
Tennessee Journalist
DRUMLINE LIVE stirs the adrenaline and thrills the soul
The Examiner