Unfortunately, we need to postpone this afternoon's community forum at the Garde Arts Center to a future date. We recognize how important this issue is and intend to reschedule when we can discuss the behavioral health crisis as part of a larger community-wide collaborative conversation. We will notify you of the details once a new date has been scheduled.
---
Behavioral health experts from Lawrence + Memorial Hospital will discuss resources available at the hospital and in the community for providers, caregivers, families and those in crisis.
Panelists
Shanti Mogali, MD, Chair, Psychiatry, L+M Hospital and Westerly Hospital
Ashley Coughlin, MD, Director Intensive Outpatient Program, L+M Hospital
---
This forum will raise awareness, decrease stigma, and educate our community on topics relative to behavioral health.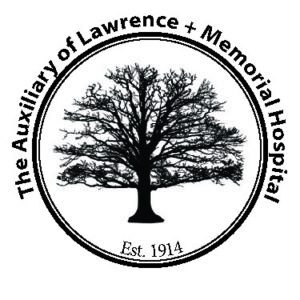 This event is sponsored by the Auxiliary of Lawrence + Memorial Hospital.
You may submit questions for the panel during registration
Registration closes Friday, March 24.
Sponsors